Landing page is also called as a "Lead Capture Page" this page works to help the visitors to get their need as soon as possible it re-direct the visitor to the exact page. This Landing page is connected to the social site like Social media, E-mail campaigns or Search Engine Marketing Campaigns to increase the use of the advertisements. the main aim of a landing page is to change site visitors into clients.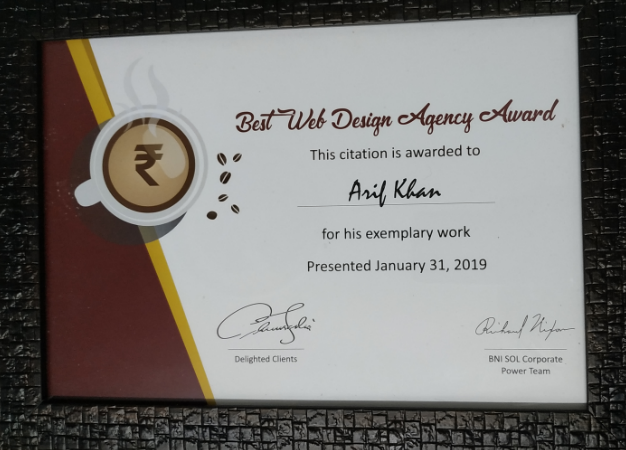 Freelance Website Landing, If you feel it's time to optimize your website for more conversion rate and more visitors will reach your website, does it mean you're redesigning Landing page? Optimize  the complete Landing with experts, we are here a freelance web designer and Landing expert.
Clearly, there's more to website Landing page designing than new colors, buttons, menus, and forms. However, we initiate the website Landing page design process to improved online presence, enhanced user experience or higher conversion rate and you will get high ROI.
Customers expect websites to be as Fresh as the ingredients in their meals
Most website Landing page designs renovate some or all of the following things:
Updated Servers

SSL Certificates

UI/UX Design

Branding Changes

Technology Adaptations

Social Media Elements

Fix the Website Templates

Persona Targeting

New Products and Service

Optimize the whole website Content

Improve CTA

CDN Implementation
Time for a Landing page design of your Product or Services?
How to plan the relaunch of your company service or product Landing page
First of all, you need the right Freelance Website designer for the Landing page design of your company website. You should look at several freelancers, compare their services and vote with your needs. Some Freelance use templates and thus offer cheap, standardized template solutions. Other website freelancers designers are strong in web programming and realize web portals or online shops with complex functions. We at freelance web designers Mumbai India are Design Focused and specialize in modern corporate websites with clear communication and user guidance. We place your services or products at the center with appropriate marketing messages. Our in-house graphic designer's design tailor-made company presentations with striking picture worlds and animations. In addition, we rely on current web technologies and proven specialists for a comprehensive overall range. – from consulting to conception to implementation.
You do not just get a new website, but an integrated advertising concept, with which you get a profound basis for your online advertising and new customer acquisition.
We will evaluate all these questions together with you before we design your individual web presence.
How to advise on your website Landing page design project?
Convincing communication thanks to crystal clear design
What opportunities does the digital world offer you? What potential is there in your website? Find out and let our specialists advise you. A first creative meeting offers you an ideal starting point for a conceptually convincing and creatively crystal-clear company appearance.