WE ARE THE TEAM OF
CREATIVE FREELANCE WEBSITE DESIGNER
Helping you to 
Engage

your

Customers
 to sale your
Products and Services
WE DESIGN, CODE, INNOVATE and CONNECT
Searching for a Professional Freelance Web Designer.
Congratulations! you're at the correct place and you must be Glad!
Our team has helped over hundred individuals with their Design, Corporate Website, Small Business Web Design, Static Website Design, CMS Design, Admin Panel Design, UI/UX Design, PSD to HTML5, PSD to WordPress, PSD Design, Responsive Design, Android and IOS App design, WordPress, Business Website, Dynamic Website, e-Commerce website, Micro Website, Web Application, Email Newsletter, Personal Portfolio ……
Don't simply Hunt for a

Freelancer

Look for the distinctive ones!
We are a team of Freelance web designer in Mumbai for over 8 years, We have been creating high-performance websites that deliver ultimate digital experiences for companies Product and Services.

We believe that creating customer-centric experiences based on UI and UX best practices, market research.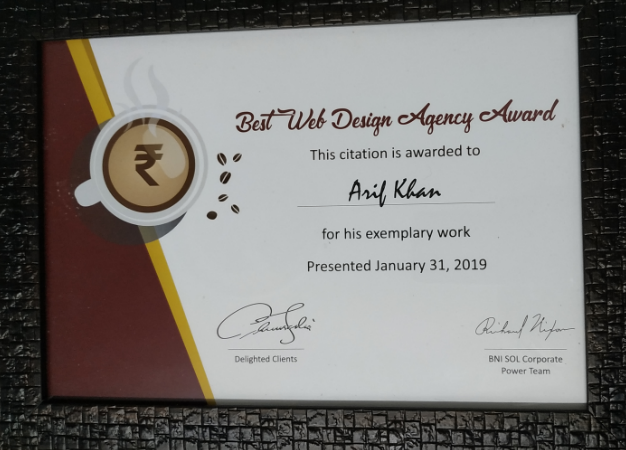 We deliver best Websites design interfaces for engaging the customers, which help to boost your brand and generating the leads.
And we can do the same for you, with a combination of:
Every website depends on an interactive UI/ UX which helps to increase the returning visitors.
We've helped these businesses significantly Increase their Revenue and Sales.
What about your Product and Service?
Your work is good i liked your website you are hardworking person I can see through your website
Mashallah He is best 😍😍 so satisfied of his work awesome UV designs 🙌🙌🙌
Excellent Service provider for all your website designing and also Apps. Keep it Up!!!!!