We are a team of Freelance web designer in Mumbai For over 8 years, we have been creating high-performance websites that deliver ultimate digital experiences for companies Product and services.
We believe that creating customer-centric experiences based on UI/UX best practices, market research.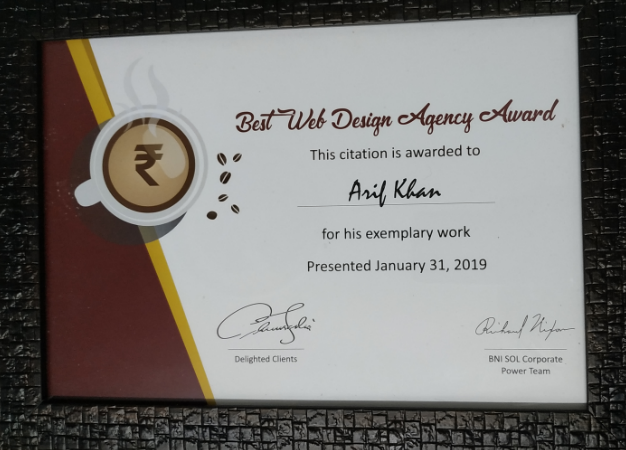 Static Website Design, CMS Design, Admin Panel Design, UI/UX Design, PSD to HTML5, PSD to WordPress, PSD Design, Responsive Design, Android and IOS App design, WordPress, Conversion Optimized Web Design, Small-Business Website Design, Professional Web Design, Corporate Web Design Company, B2B Web Design, B2C Web Design, WordPress Web Design, E-Commerce Web Design, SEO Web Design, Responsive Web Design, Websites ReDesign, Web Application Design.
HTML5, CSS3, Bootstrap, jQuery, JavaScript, Ajax, Json, PHP, MySQL, WordPress, CackePHP, Code igniter, Adobe Photoshop.